Winner of a BRAND NEW CAR from the DL New Car Dealers and RadioWorks!
Winner of the 10-person ice house rental from Woodland Resort and food from Proz Lakeside!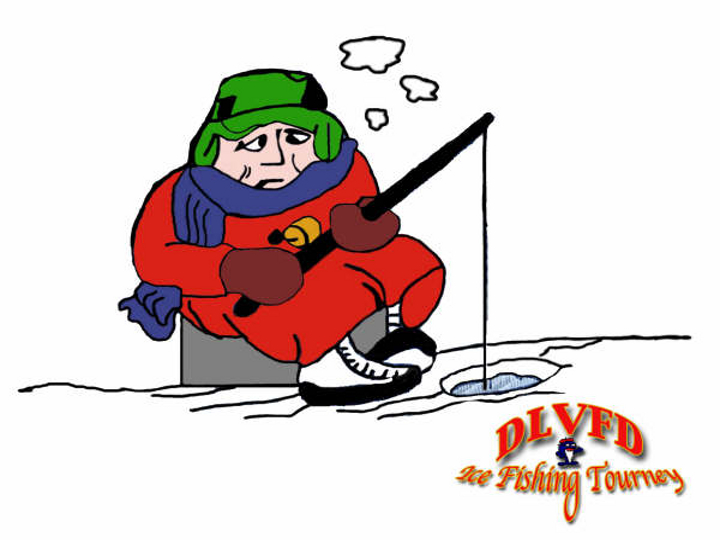 Click for results from the 29th annual Devils Lake Volunteer Fire Department Ice Fishing Tournament
Stop in at participating sponsors for your chance to WIN!
Community Notes
St. Olaf Lutheran Church in Devils Lake is hosting the World Day of Prayer Service
on Friday, March 7th at 2pm. This year's theme is "Streams in the Desert". St. Olaf Lutheran Church is located at 601 6th St. NE. The service is open to all.
On Saturday, March 8th remember to turn your clocks ahead
one hour before going to bed...Daylight Savings begins on Sunday, March 9th.
Today's Broadcast Schedule
*Schedule subject to change
WITHOUT notice!*


Lake Region Weather