You are here:  

Toys for Christmas!
Community Notes
Car Seat Safety Check-Up on Thursday, Oct. 27th from 3-6pm at Lake Chevrolet. Certified car seat technicians will be on hand to answer any questions and assist with proper installation of your car seat.
There will be Public Ice Skating at the Burdick Arena on Wednesday, Oct. 26th from 4:30-5:45pm; on Saturday, Oct. 29th from 1:00-2:30pm; and on Sunday, Oct. 30th from 1:00-2:45pm.

If you have a public service announcement please email it to This email address is being protected from spambots. You need JavaScript enabled to view it.
Toys for Christmas!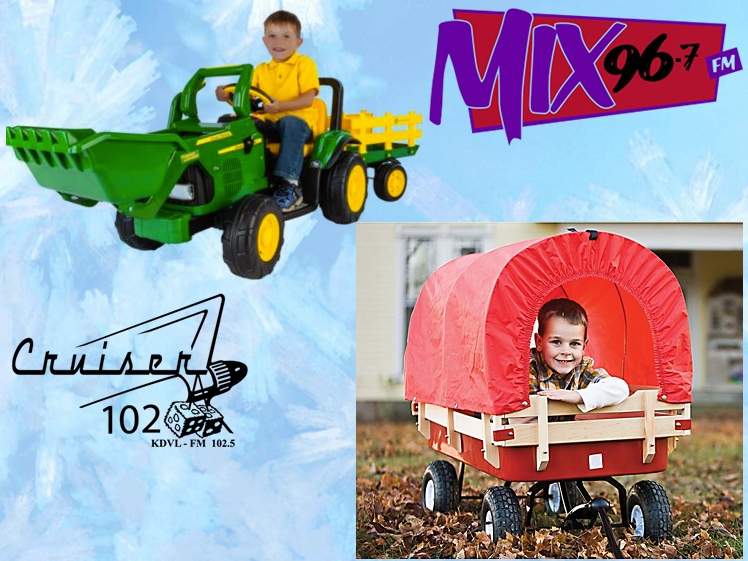 Listen to Mix 96.7 or Cruiser 102 for your chance to WIN!