Paul began his Radio Career in Minot in 1989, working for KIZZ after graduating from the Meyer School of Broadcasting.
Moving to Devils Lake in 1992 to work for KDLR, Paul is currently on the air from 5:00am-10:00am.
Paul and his wife, Karen, have three children - Sean, Blair and Erin.
Winner of the 10-person ice house rental from Woodland Resort and food from Proz Lakeside!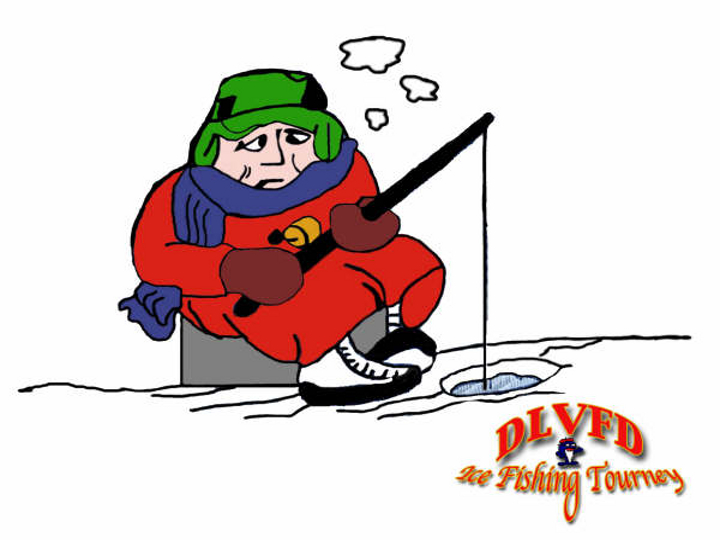 Click for results from the 29th annual Devils Lake Volunteer Fire Department Ice Fishing Tournament
Stop in at participating sponsors for your chance to WIN!
Community Notes
On Saturday, March 8th remember to turn your clocks ahead
one hour before going to bed...Daylight Savings begins on Sunday, March 9th.
Today's Broadcast Schedule
*Schedule subject to change
WITHOUT notice!*


Lake Region Weather