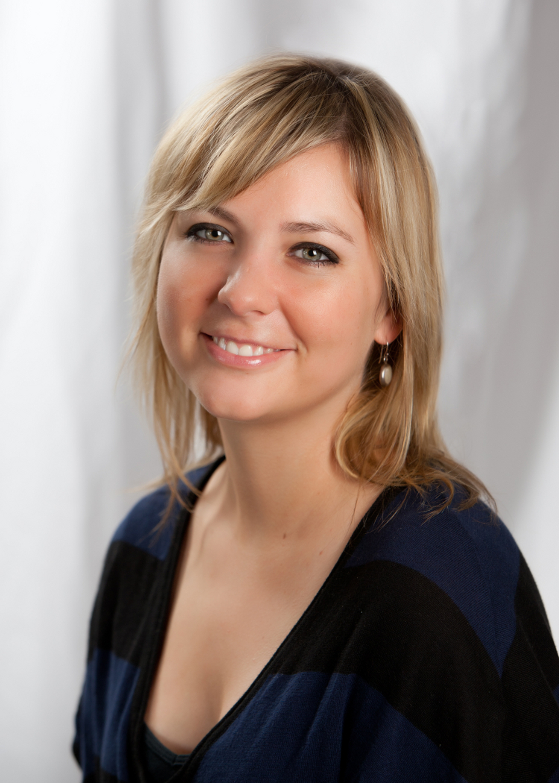 If I sound like I'm having fun, it's because I am!  This is the most fun radio on radio and for me, it's the most fun job I've ever had!  It's a blast being on the air playing my favorite songs and I can't think of a better place to be than 247 FUN!







Click on "Promotions" for details!
Check it out under 'Promotions'
Community Notes
Greater Ramsey Water District is flushing rural water lines this week. They are flushing lines near the rural water tower, the Frison area, Lakewood, and on the west side of Creel Bay. Rural water users may experience brief periods of discolored water and intermittent pressure.



If you have a public service announcement please email it to

This email address is being protected from spambots. You need JavaScript enabled to view it.
Today's Broadcast Schedule
*Schedule subject to change
WITHOUT notice!*


Lake Region Weather