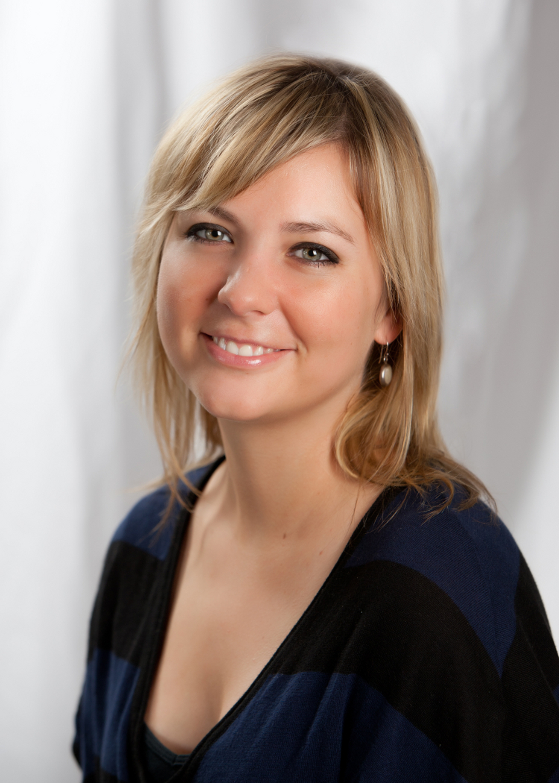 If I sound like I'm having fun, it's because I am!  This is the most fun radio on radio and for me, it's the most fun job I've ever had!  It's a blast being on the air playing my favorite songs and I can't think of a better place to be than 247 FUN!







For details, click "Promotions"
TURN TO US! We're your severe weather authority in the Lake Region!
Community Notes
The Mike Dosch Memorial Swimming Pool at Ruger Park will close for the season on Friday, Aug. 22nd...the pool will be open normal hours on Friday.


Arts in the Park (sponsored by the Devils Lake Kiwanis Club), will be held on Tuesday, August 26th at 7pm at Roosevelt Park, entertainment by Paul Neis and Band, lively dance music ...pack a picnic, grab your lawn chair, and come on out!


Today's Broadcast Schedule
*Schedule subject to change
WITHOUT notice!*


Lake Region Weather