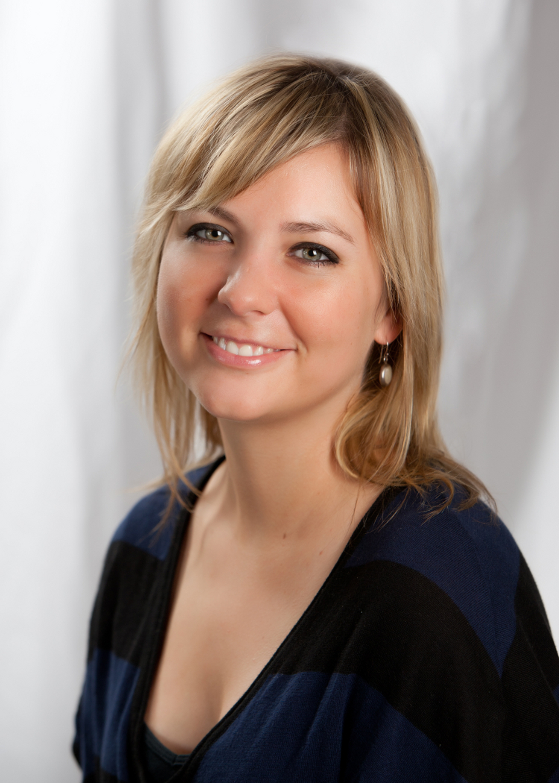 If I sound like I'm having fun, it's because I am!  This is the most fun radio on radio and for me, it's the most fun job I've ever had!  It's a blast being on the air playing my favorite songs and I can't think of a better place to be than 247 FUN!







For details, click "Promotions"
TURN TO US! We're your severe weather authority in the Lake Region!
Community Notes
Devils Lake Tourism Presents "The Lego Movie" on Friday, August 1st around 9pm at Roosevelt Park in the Band Shelter. Free to the public, bring your blankets and lawn chairs if you want.


DL Elementary School Registration is being held Monday thru Friday, August 4th - 8th. Parents of students new to the DL District are asked to complete the registration process at this time. If you're new to the area and need to know where your child/children will attend school please call Lynn Goodwill at 662-7626. Students who previously registered in May, plus all new students, are asked to stop by the school to purchase breakfast/lunch tickets, get school supply letters, and other handouts during registration week.


Arts in the Park (sponsored by the Devils Lake Kiwanis Club), will be held on Tuesday, August 5th at 7pm at Roosevelt Park, entertainment by High Plains Trio (a local group), gospel music ...pack a picnic, grab your lawn chair, and come on out!


Today's Broadcast Schedule
*Schedule subject to change
WITHOUT notice!*


Lake Region Weather