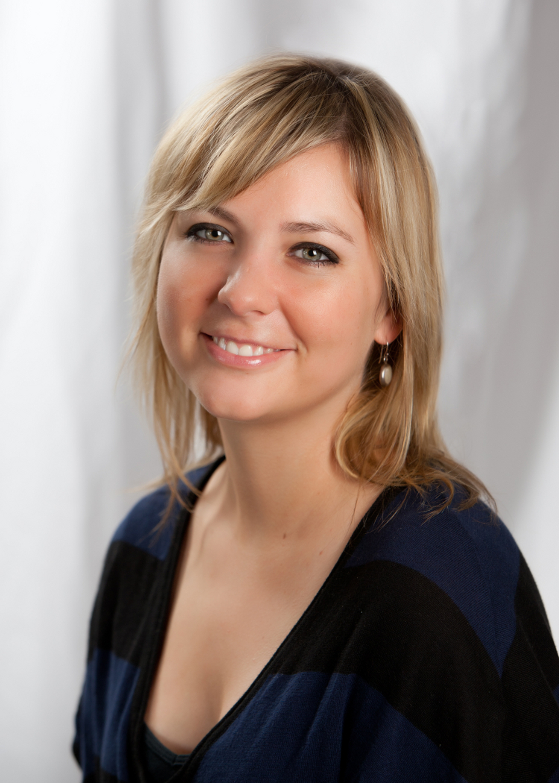 If I sound like I'm having fun, it's because I am!  This is the most fun radio on radio and for me, it's the most fun job I've ever had!  It's a blast being on the air playing my favorite songs and I can't think of a better place to be than 247 FUN!







Winner of the Coors Light Refresherator from Schwan Wholesale and Mix 96.7!
Community Notes
The Kiwanis Christmas Day Dinner will be held on Thursday, Dec. 25th from 11:30am-1:00pm at the DL Senior Center. Reservations are appreciated. Home delivered meals are available. Please call 662-5061.


There will be Public Ice Skating at Burdick Arena on Saturday, Dec. 20th from 8:15-9:45pm, and on Sunday, Dec. 21st from 1:00-2:45pm.



Today's Broadcast Schedule
*Schedule subject to change
WITHOUT notice!*


Lake Region Weather