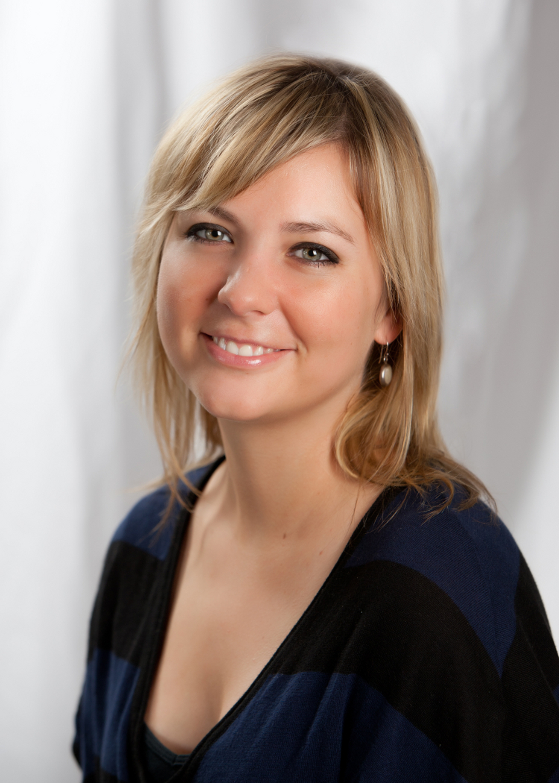 If I sound like I'm having fun, it's because I am!  This is the most fun radio on radio and for me, it's the most fun job I've ever had!  It's a blast being on the air playing my favorite songs and I can't think of a better place to be than 247 FUN!







Community Notes
The week of April 14th is National Library Week across the country, and it's being celebrated at Lake Region Public Library with prize drawings! It will also be amnesty week at Lake Region Public Library...any overdue materials returned this week will not be charged a late fee!


All Devils Lake Public Schools will be in session on Thursday, April 17th, as this will be a storm make-up day. There is no school for the DL Public School District, grades K-12, on Friday, April 18th & Monday, April 21st for Easter Break.



Today's Broadcast Schedule
Lake Region Weather