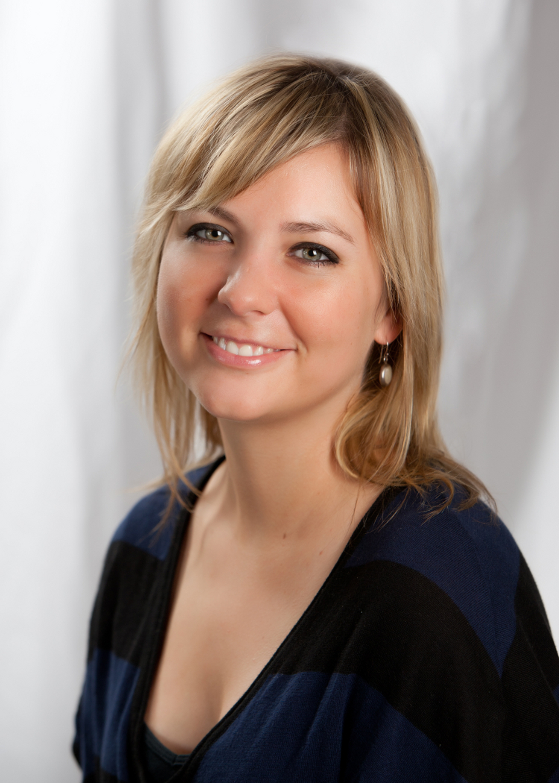 If I sound like I'm having fun, it's because I am!  This is the most fun radio on radio and for me, it's the most fun job I've ever had!  It's a blast being on the air playing my favorite songs and I can't think of a better place to be than 247 FUN!







Winner of the "2014 Summer Car Giveaway!"
Tune into Mix 96.7 for details!
Click here to watch the giveaway!
Today's Broadcast Schedule
*Schedule subject to change
WITHOUT notice!*


Lake Region Weather