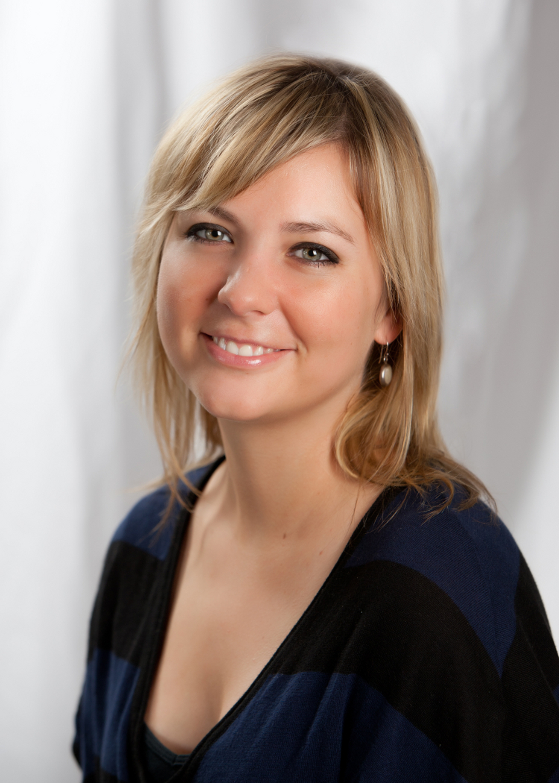 If I sound like I'm having fun, it's because I am!  This is the most fun radio on radio and for me, it's the most fun job I've ever had!  It's a blast being on the air playing my favorite songs and I can't think of a better place to be than 247 FUN!







Winner of the 2015 Polaris UTV from Joe's Sports Center and RadioWorks!
Click here to watch the drawings!
Community Notes
It's time to register your child for the Summer Reading Program at Lake Region Public Library...the Summer Reading Program is for children who will be completing kindergarten this school year up thru 12th graders. To register just go to Lake Region Public Library no later than 3pm on Saturday, May 30th and sign up!


The Firebirds Basketball Youth Camp will be held at the Sports Center Tuesday, June 2nd thru Friday, June 5th. The camp is open for boys in grades K-8. The K-2 session will go from 9am-10am, grades 3-5 will go from 10:15am-12:30pm, and grades 6-8 will go from 1:30-4:30pm. For a registration form please email Derek Gathman at
This email address is being protected from spambots. You need JavaScript enabled to view it.
.
The Devils Lake Summer Basketball League will be held on Tuesday nights. Summer League will have junior high, junior varsity, and varsity divisions. Interested teams outside of Devils Lake can contact Derek Gathman at 740-0605 or email
This email address is being protected from spambots. You need JavaScript enabled to view it.
for more information.

If you have a public service announcement please email it to

This email address is being protected from spambots. You need JavaScript enabled to view it.
Today's Broadcast Schedule
*Schedule subject to change
WITHOUT notice!*


Lake Region Weather