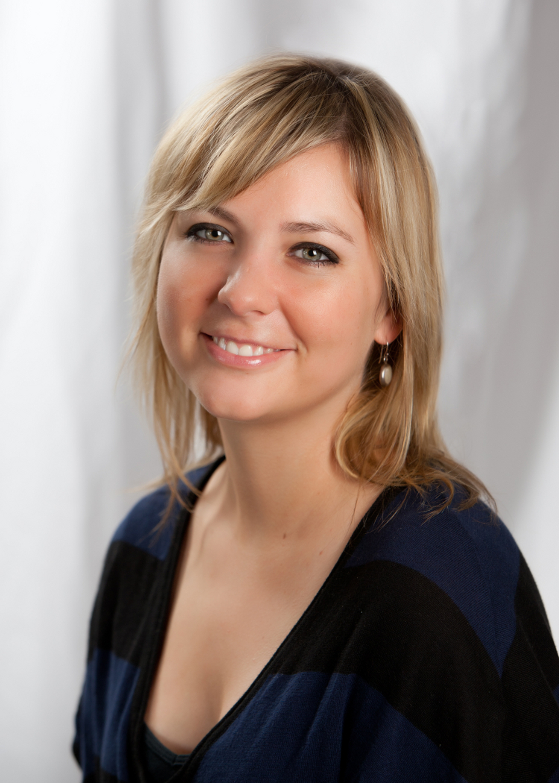 If I sound like I'm having fun, it's because I am!  This is the most fun radio on radio and for me, it's the most fun job I've ever had!  It's a blast being on the air playing my favorite songs and I can't think of a better place to be than 247 FUN!







Listen to Mix 96.7 or Cruiser 102 for your chance to WIN!
Tune in and listen to your favorite RadioWorks station for details, and where you can sign up!
Community Notes
The 18th Annual Reflections of Love Tree Lighting at Mercy Hospital
will be held on Thursday, Dec. 12th at 5:30pm. Everyone is invited. You may purchase a light on the tree in memory of, in honor of, prayers for, or greetings to someone. To purchase a light please call 855-860-3464.
The RadioWorks Sharing Tree is up at the Holiday Mall
...all you have to do is take a card, purchase a gift (you don't need to wrap the gift), and return the card and gift to RadioWorks at 320 Walnut St. West, or to St. Michel Furniture in the Holiday Mall by Friday, Dec. 13th, and help make a child's Christmas a lot brighter.
Story Time for pre-schoolers is going on at Lake Region Public Library
every Tuesday and Thursday at 11:30am through Dec. 19th. Story Time includes reading two or three stories, followed by a craft or coloring project...it's 35-45 minutes of fun for your little one!
Today's Broadcast Schedule
Lake Region Weather