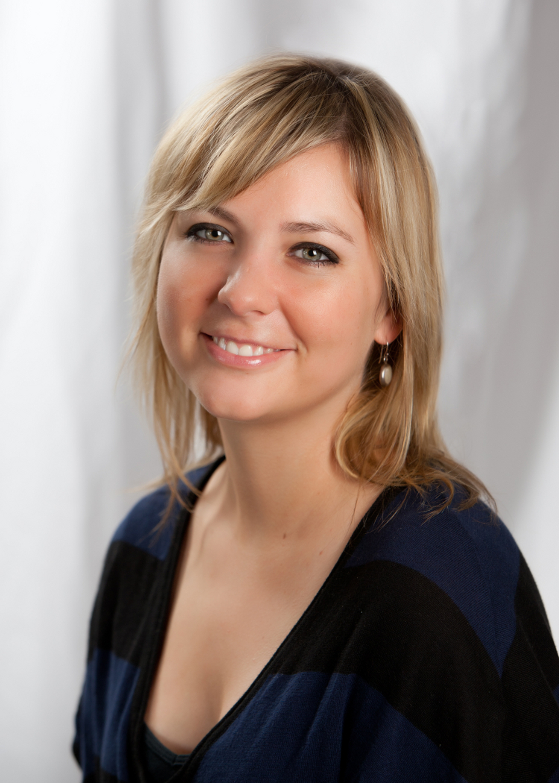 If I sound like I'm having fun, it's because I am!  This is the most fun radio on radio and for me, it's the most fun job I've ever had!  It's a blast being on the air playing my favorite songs and I can't think of a better place to be than 247 FUN!







For details, click "Promotions"
TURN TO US! We're your severe weather authority in the Lake Region!
Community Notes
Lake Region Shooting Sports Association is having a Free Deer Rifle Sight-In on Sunday, Sept. 28th from 11am-4:30pm...the outdoor range is located 5 miles north of Devils Lake on Hwy 20, then 1 1/4 miles west near the Devils Lake Inert Landfill. Deer hunters and anyone who wants to sight-in their firearms for the 2014 season are invited to come on out! Club members will be on hand to offer assistance, targets, shooting benches & spotting scopes free of charge.



Today's Broadcast Schedule
*Schedule subject to change
WITHOUT notice!*


Lake Region Weather