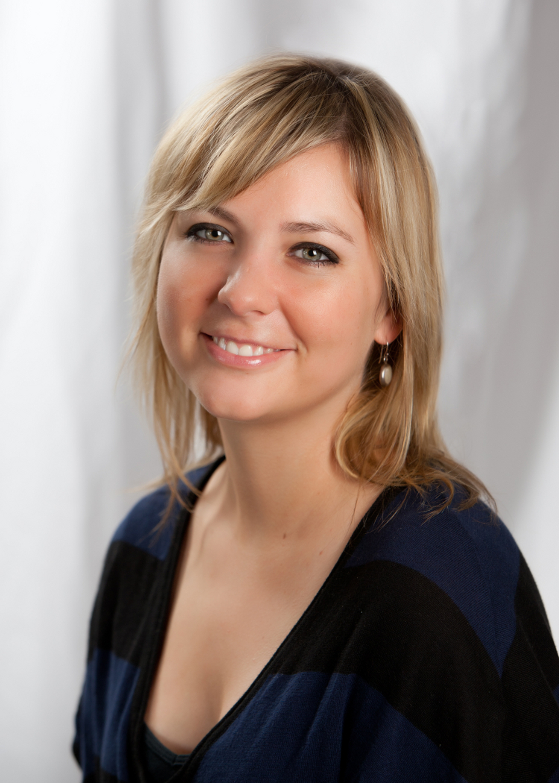 If I sound like I'm having fun, it's because I am!  This is the most fun radio on radio and for me, it's the most fun job I've ever had!  It's a blast being on the air playing my favorite songs and I can't think of a better place to be than 247 FUN!







Community Notes
It's time to register for the Summer Reading Program
at Lake Region Public Library...just stop by the library and sign up, it's for those who are currently in kindergarten through 12th grade.
Tye Dye Dash will be held on Friday, May 31st at Lake Region State College
...1K Run/Walk starts at 6pm, entry fee is $10; 5K Run/Walk starts at 6:30pm, entry fee is $20...registration is at 5:30pm, registration is limited. Remember to wear your white t-shirt and have fun! Kids are welcome and encouraged to join the fun! All proceeds benefit Relay for Life. For more information call Brandi at 662-1509.