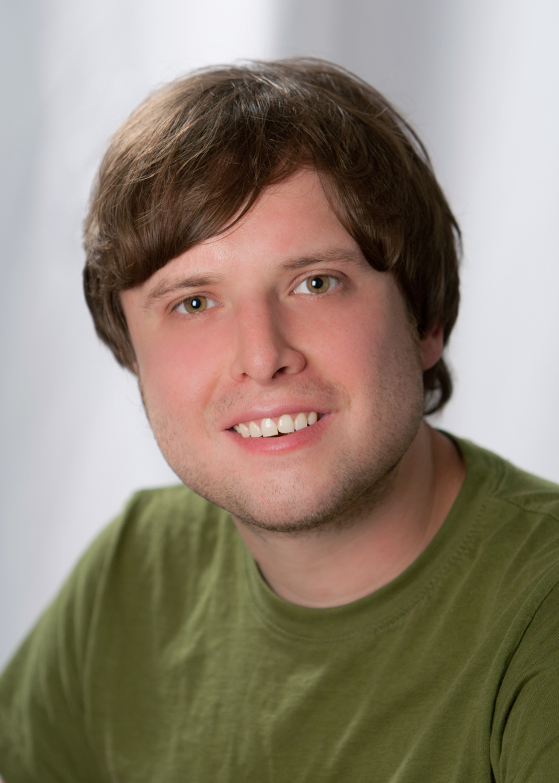 To say that I love what I do on the air would be an understatement.  "247 FUN" is just that for me!  Every show is a labor of love and quite often it's taken me 24 hours to prepare for each show!  When I say that I eat, sleep and live this stuff is a literal statement.  I've never studied music formally but rather as a hobby since I was a child so much of what you hear has been deeply embedded in my persona.  All the back ground info is often based on real life experience.  When folks like Stephen Stills is coming over to our house to visit my Dad, I have learned things that I'm sure has never been documented and of course I'm happy to share them on the air with you!


Click here to watch the webcast!
Winner of the Coors Light Refresherator from Schwan Wholesale and Mix 96.7!
Community Notes
The Kiwanis Christmas Day Dinner will be held on Thursday, Dec. 25th from 11:30am-1:00pm at the DL Senior Center. Reservations are appreciated. Home delivered meals are available. Please call 662-5061.


There will be Public Ice Skating at Burdick Arena on Saturday, Dec. 20th from 8:15-9:45pm, and on Sunday, Dec. 21st from 1:00-2:45pm.



Today's Broadcast Schedule
*Schedule subject to change
WITHOUT notice!*


Lake Region Weather