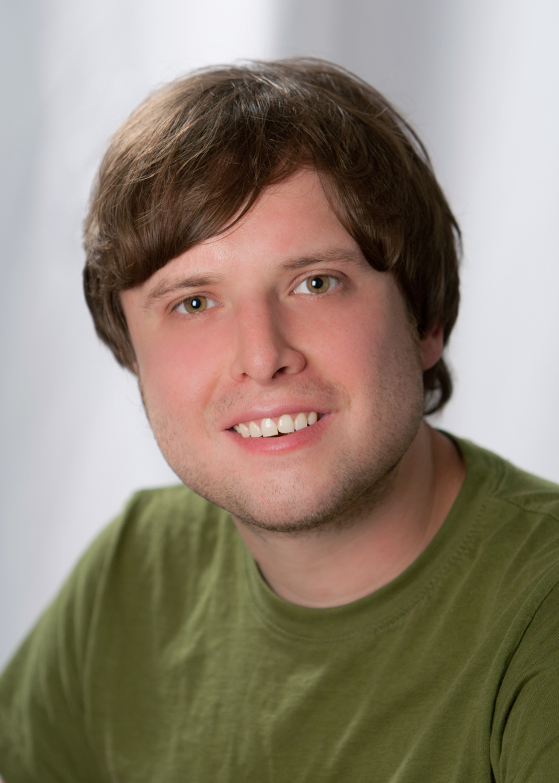 To say that I love what I do on the air would be an understatement.  "247 FUN" is just that for me!  Every show is a labor of love and quite often it's taken me 24 hours to prepare for each show!  When I say that I eat, sleep and live this stuff is a literal statement.  I've never studied music formally but rather as a hobby since I was a child so much of what you hear has been deeply embedded in my persona.  All the back ground info is often based on real life experience.  When folks like Stephen Stills is coming over to our house to visit my Dad, I have learned things that I'm sure has never been documented and of course I'm happy to share them on the air with you!


Check out the complete list of winners by clicking here!
Winner of the 6-person ice house rental and food from Woodland Resort and Proz Lakeside
Stop in at participating sponsors for your chance to WIN!
Community Notes
Spark Fun Skate for girls age 3 and up on Saturday, March 7th from 10am-11:15am at Burdick Arena. Come out and skate with the Girls 12U Flames and the Girls Firebird Hockey Teams! No experience is necessary, helpers will be on the ice at all times. Helmets and skates are required and will be available for use while supplies last. No cost to attend. There will be hot chocolate and treats for all skaters. For more information contact Amanda at 351-5675 or Jason at 351-3222.


There will be a FAFSA (Free Application for Federal Student Aid) Work Night on Monday, March 16th between 5:30pm and 7:30pm for Devils Lake High School students, in the Global Lab at the DL High School. Please bring these items with you: Social Security numbers for student & parent; completed 2014 Federal Tax Return & W2's for student & parent; 2014 Untaxed income records (such as veteran non-education benefits, child support, worker's comp, etc.); record of savings, investments & assets for student & parent; and your drivers license. Counselors will help you complete your college financial aid. The free service is open to Devils Lake High School students and others who need assistance completing their college financial aid paperwork. For more information, contact Jean Baird or Scott Klett at the DL High School at 662-1200.

If you have a public service announcement please email it to

This email address is being protected from spambots. You need JavaScript enabled to view it.
Today's Broadcast Schedule
*Schedule subject to change
WITHOUT notice!*


Lake Region Weather