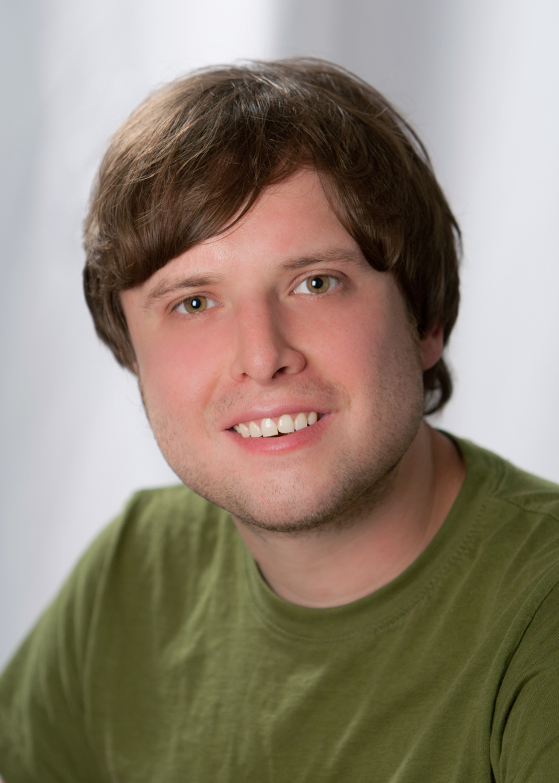 To say that I love what I do on the air would be an understatement.  "247 FUN" is just that for me!  Every show is a labor of love and quite often it's taken me 24 hours to prepare for each show!  When I say that I eat, sleep and live this stuff is a literal statement.  I've never studied music formally but rather as a hobby since I was a child so much of what you hear has been deeply embedded in my persona.  All the back ground info is often based on real life experience.  When folks like Stephen Stills is coming over to our house to visit my Dad, I have learned things that I'm sure has never been documented and of course I'm happy to share them on the air with you!


Click here to check out pictures from the 2015 Devils Run!
Winner of the 2015 Polaris UTV from Joe's Sports Center and RadioWorks!
Community Notes
If anyone is interested in taking part in the 4th of July Parade, participants will start lining up in front of Prairie View at 10am and taking off at 11am. Following the parade (around 11:30am) there will be a community picnic of burgers and brats served at Roosevelt Park, sponsored by Rotary and Kiwanis and served by the Rural Fire Department, with a free will offering accepted. In the evening fireworks will be at Ruger Park starting at dusk, provided by the Devils Lake Fire Department. Any questions please call the Chamber at 662-4903.

Arts in the Park, sponsored by the Devils Lake Lions Club, will be held on Tuesday, July 7th at 7pm at Roosevelt Park...entertainment provided by the Devils Lake Elks Community Band, plus there will be the Chautauqua Olde Tyme Family Picnic starting at 6pm, with horse drawn wagon rides, unsung hero awards, and more! (In case of rain the performance will be at the KC Hall.)

Devils Lake Tourism presents an Outdoor Summer Movie on Thursday, July 9th at 9:30pm at the band shelter at Roosevelt Park...movie shown will be "When the Game Stands Tall" (sponsored by Western State Bank). This is free to the public, bring blankets or lawn chairs if you like.




If you have a public service announcement please email it to

This email address is being protected from spambots. You need JavaScript enabled to view it.
Today's Broadcast Schedule
*Schedule subject to change
WITHOUT notice!*


Lake Region Weather