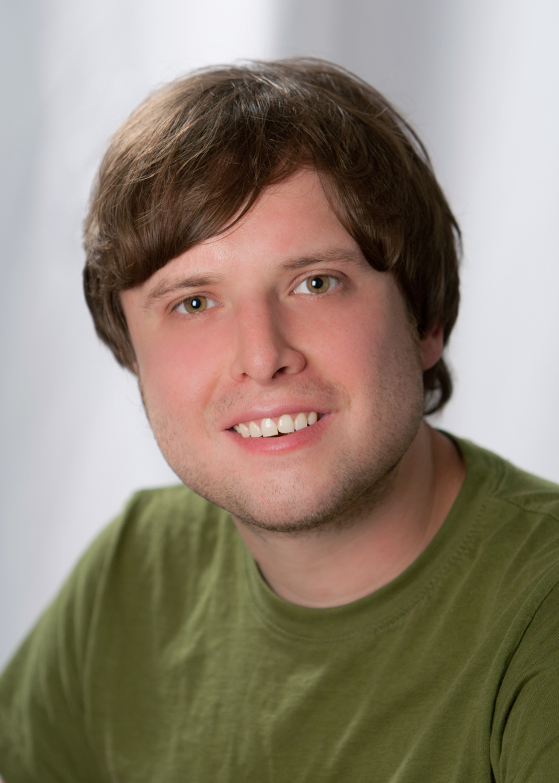 To say that I love what I do on the air would be an understatement.  "247 FUN" is just that for me!  Every show is a labor of love and quite often it's taken me 24 hours to prepare for each show!  When I say that I eat, sleep and live this stuff is a literal statement.  I've never studied music formally but rather as a hobby since I was a child so much of what you hear has been deeply embedded in my persona.  All the back ground info is often based on real life experience.  When folks like Stephen Stills is coming over to our house to visit my Dad, I have learned things that I'm sure has never been documented and of course I'm happy to share them on the air with you!


For details, click "Promotions"
Winner of a "Day on the Lake" from Woodland Resort, Proz Lakeside, Mix 96.7 and Cruiser 102!
TURN TO US! We're your severe weather authority in the Lake Region!
Community Notes
5th Annual Suicide Prevention 5K Walk/Run will be held on Wednesday, Sept. 9th at Ruger Park. Check-in will be 5pm, the walk/run will start at 6pm. Cost is $20 for adults and $10 for a child (children under the age of 12 must be accompanied by an adult). Soup will be served and there will be a Silent Auction. At 7:15pm there will be a guest speaker, which is open to the public. You can register on-line at lakeregionspc.weebly.com. Register by August 31st to guarantee a t-shirt.

Senior Swimming will begin after Labor Day...for more information or to register contact the DL Park Board at 662-8243.



If you have a public service announcement please email it to

This email address is being protected from spambots. You need JavaScript enabled to view it.
Today's Broadcast Schedule
*Schedule subject to change
WITHOUT notice!*


Lake Region Weather