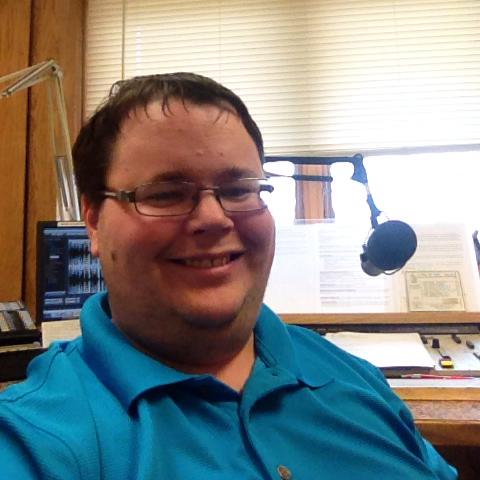 Joining the RadioWorks crew in 2003, Jeremy has done everything from part-time work to Overnights and now he joins you weekday mornings as host of the "Morning Jam". A lifelong resident of Devils Lake, Jeremy also serves as our resident IT guru (and what he doesn't know about computers is not worth knowing)
In his spare time, he's usually out golfing (or trying to) and is also on the road across the state, spinning tunes and working other events as part of a sucessful entertainment and multimedia company here in the Lake Region.
Check it out under 'Promotions'
Community Notes
Greater Ramsey Water District is flushing rural water lines this week. They are flushing lines near the rural water tower, the Frison area, Lakewood, and on the west side of Creel Bay. Rural water users may experience brief periods of discolored water and intermittent pressure.



If you have a public service announcement please email it to

This email address is being protected from spambots. You need JavaScript enabled to view it.
Today's Broadcast Schedule
*Schedule subject to change
WITHOUT notice!*


Lake Region Weather