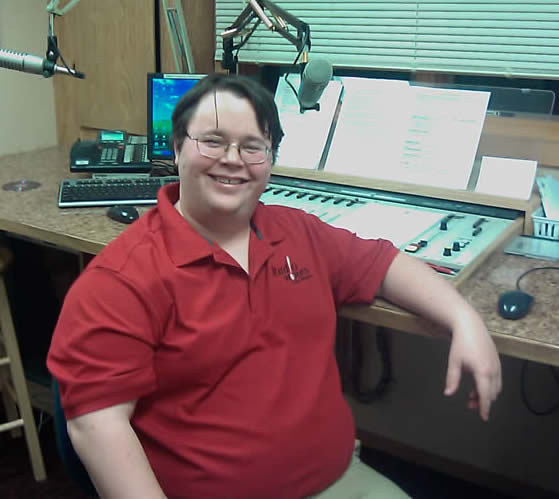 Joining the RadioWorks crew in 2003, Jeremy has done everything from part-time work to Overnights and now he joins you weekday mornings as host of the "Morning Jam". A lifelong resident of Devils Lake, Jeremy also serves as our resident IT guru (and what he doesn't know about computers is not worth knowing)
In his spare time, he's usually out golfing (or trying to) and is also on the road across the state, spinning tunes and working other events as part of a sucessful entertainment and multimedia company here in the Lake Region.
Community Notes
There will be a Lawn & Garden Question & Answer Program at Lake Region Public Library on Thursday, April 24th starting at 6pm...visit with County Extension Agents Bill Hodous and Brenda Langerud, Helen Carlson of the City Garden Plot Program, and Elonda Nord from the Hoe & Hope Garden Club, they will answer any questions about their organizations. The program is free, refreshments will be served.


TLC-ND Animal Rescue Meet 'n Greet will be held on Saturday, April 26th from 10am-2pm at TSC in Devils Lake.


Today's Broadcast Schedule
*Schedule subject to change
WITHOUT notice!*


Lake Region Weather