You are here:  

Meet Our Announcers!
Darien Michaels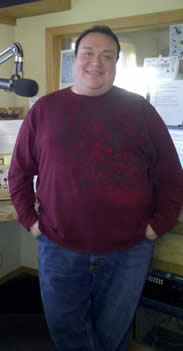 Darien entertains Mix listeners every weekday morning, and is also the Production Director for all 4 RadioWorks stations. He iis a lifelong resident of the Lake Region and has 10 years of broadcast experience.  He got his start as a part-time announcer years ago, and after a few career moves, is back, doing mornings on Mix 96.7.
When Darien isn't on the air, he's still spinning tunes as the owner of a successful music service, playing music for weddings and other events in the lake region and beyond.
Darien loves to spend time outdoors with his two children, Darien and Dalanis and his lovely wife, Wanda.
Nikki Nichole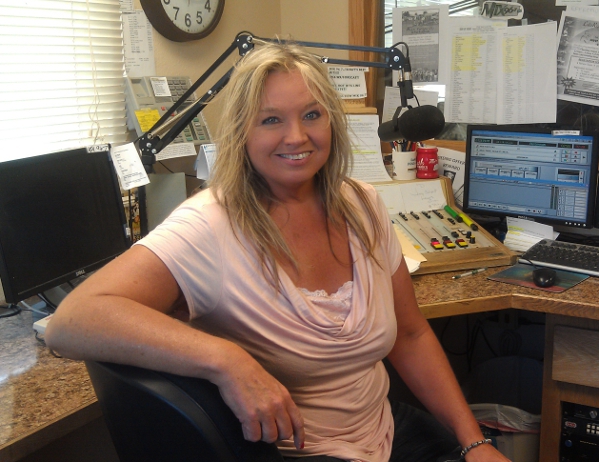 Nikki has been in radio since September of 1982, when she attended a broadcasting school in Billings, MT.  From there she worked at Minot's #1 station at that time.  She worked several stations from Hit Radio to Country before moving to Devils Lake to work for Double ZZ Broadcasting / RadioWorks in 1999. 
For Nikki, the All New Mix 96 7FM is like returning to the days of "Hit Radio".  Nikki is now Mixing Todays Best Hits, Programming, and Producing for RadioWorks, and she's still trying to live in the 80's!
John Tesh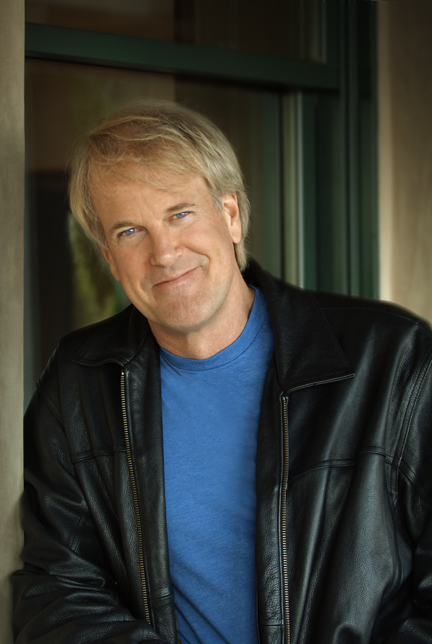 Already a figure in TV and the music industry, Tesh branched out to another medium, radio. He started "The John Tesh Radio Show" in 2003 and has since become one of the most listened-to voices on the air. The show has recently won Tesh Radio Ink magazine's Reader's Poll for "Favorite Syndicated Radio personality."
"This show was created for my wife, (actress Connie Sellecca). She's one of those people where, you look at her side of the bed and see six issues of Prevention magazine and five months of Oprah magazine . . . she never has time to read any of that stuff. I wanted to serve her and everyone like her.  I wanted to create a radio program with purpose, a show  that moves people forward in their life."