Blair Garner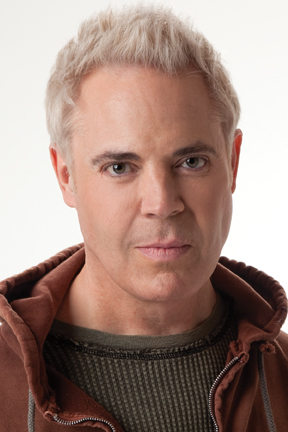 Host of After Midnite, Blair and the crew have been entertaining insomniacs and third-shifters since 1994 on KZZY.
Heard on nearly 300 radio stations around the world, the explosive growth of the After Midnite show is still in the record books as the fastest-growing syndicated radio program in history. He is also one of the most successful air personalities in the country, having already worked in five of the top ten radio markets.
Blair has won "Syndicated air personality of the Year" award 3 times from the acadamy of country music, in 2004, 2006 and 2010.
In Addition to Radio, Blair prides himself in his car collection. He bought his first car when he was 12 years old, and to date, has owned and rennovated more than 70 cars. he is an avid support of charitable causes, including the T.J. Martell Foundation and City of Hope.