You are here:  

Meet Our Announcers!
Jeremy Wayne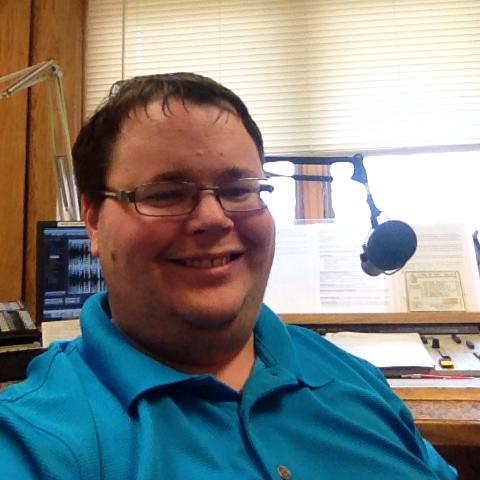 Joining the RadioWorks crew in 2003, Jeremy has done everything from part-time work to Overnights and now he joins you weekday mornings as host of the "Morning Jam". A lifelong resident of Devils Lake, Jeremy also serves as our resident IT guru (and what he doesn't know about computers is not worth knowing)
In his spare time, he's usually out golfing (or trying to) and is also the PA voice of the Firebirds and the Royals here in the Lake Region.
Steve Kent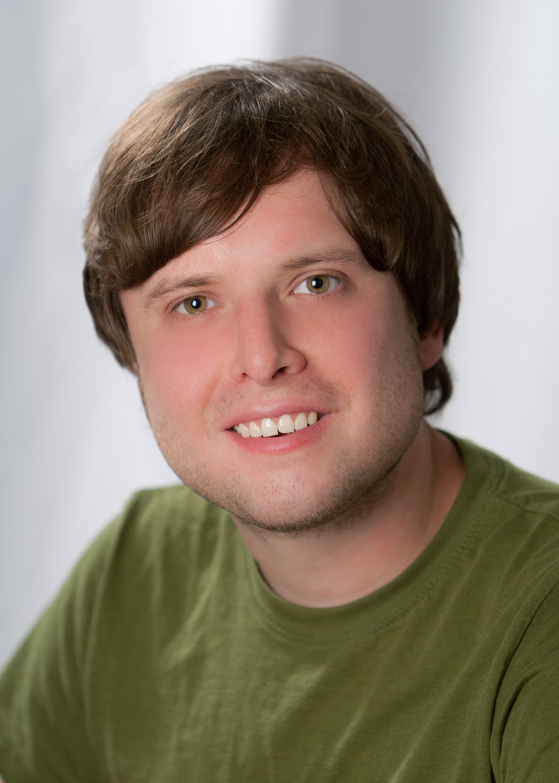 To say that I love what I do on the air would be an understatement.  "247 FUN" is just that for me!  Every show is a labor of love and quite often it's taken me 24 hours to prepare for each show!  When I say that I eat, sleep and live this stuff is a literal statement.  I've never studied music formally but rather as a hobby since I was a child so much of what you hear has been deeply embedded in my persona.  All the back ground info is often based on real life experience.  When folks like Stephen Stills is coming over to our house to visit my Dad, I have learned things that I'm sure has never been documented and of course I'm happy to share them on the air with you!


Jackie Newton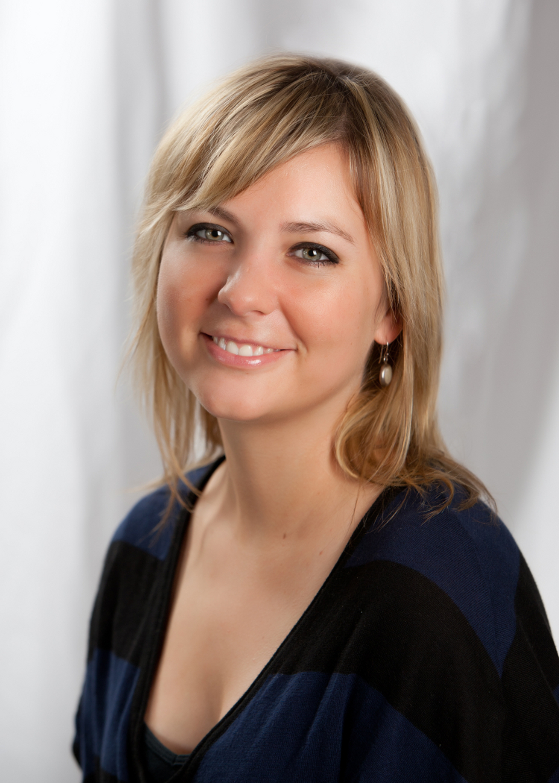 If I sound like I'm having fun, it's because I am!  This is the most fun radio on radio and for me, it's the most fun job I've ever had!  It's a blast being on the air playing my favorite songs and I can't think of a better place to be than 247 FUN!







Tom Kent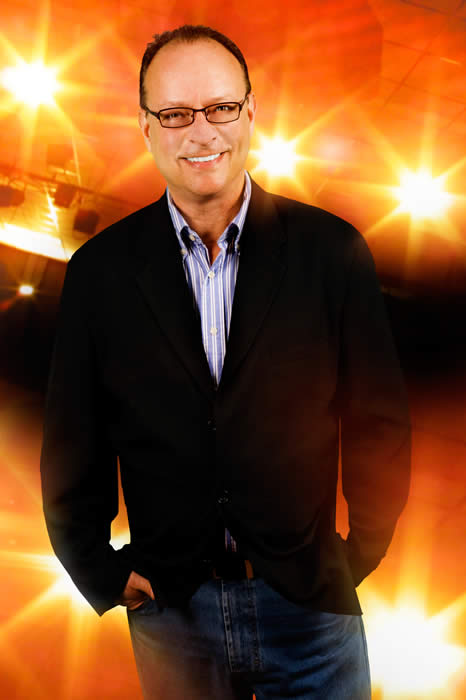 It all started on a two watt pirate radio station in his bedroom in Winston-Salem, North Carolina at the ripe young age of 13. Young Tom Kent would put long songs on and get on his bicycle and ride around the neighborhood, knocking on doors asking his neighbors to listen. At the ripe young age of 18, he hosted the night show at WHBQ in Memphis. He was hired by Memphis Mafioso George Klein who was also Elvis Presley's best friend. He was one of the most outrageous radio personalities in the history of top 40 radio. Over the next several years, Tom Kent would enjoy success on the air at legendary stations like WIXY, KLIF/ DALLAS, WIBG/PHILADELPHIA, WMJX/MIAMI, WGCL/CLEVELAND, WLS/CHICAGO, and WAVA/WASHINGTON. Nominated for many awards including Billboard Major Market Air Personality of the Year, Tom would become legendary in the ranks of radio greats.
Some say he's come full circle — back to his very early teen years when he would also broadcast from his home. Only this time, his neighborhood was the world!
Bill Shannon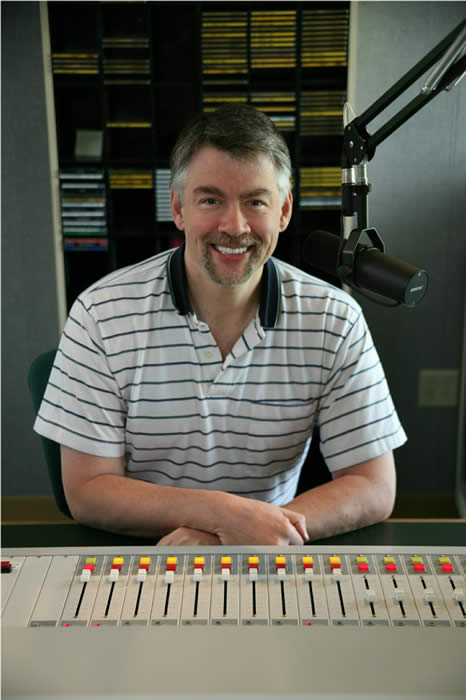 Born in Libertyville, IL and raised in Milwaukee, WI, Bill grew up on baseball, beer, brats and golf until his interests turned to radio and being on-air. So, he interned for Milwaukee's WTMJ. Eventually, his career then sent him to Rockford, IL, Minneapolis-St. Paul, back to Milwaukee, WI, Green Bay, WI & Des Moines, IA where he programmed Oldies and then Country. Aside from getting listeners up and going in the early hours, Bill enjoys photography, is an avid golfer and music collector.
Favorite Tune of All Time: There are soooooo many but one that stands out is "Satisfaction" from the Rolling Stones who are still at it after all these years!
Favorite Food: Seafood..or is it see-food?
Favorite Station: Yours!
Favorite Time of Year: Vacation
Why In Radio: Has no other applicable job skills