You are here:  

Win a Brand New Polaris ACE Single-Seat UTV!
Community Notes
There will be a Red Cross Lifeguard Training Class on Saturday & Sunday, May 7th & May 8th at the ND School for the Deaf, for anyone who would like to become Lifeguard Certified. A lifeguard re-certification class will be held on Sunday, May 1st and another one on Sunday, May 15th for any lifeguards that need to be re-certified. For more info call David Kerlin at 665-3114.
DL High School Spanish Club is having their 5th Annual 5K Walk/Run on Saturday, May 7th at Roller Field...9:30am registration, 10am start...registration is $25, forms are available at the DL High School, register by Tuesday, April 26th to guarantee a t-shirt. Proceeds will help the students fund their educational experience in Costa Rica in June 2017.

If you have a public service announcement please email it to This email address is being protected from spambots. You need JavaScript enabled to view it.
Win a Brand New Polaris ACE Single-Seat UTV!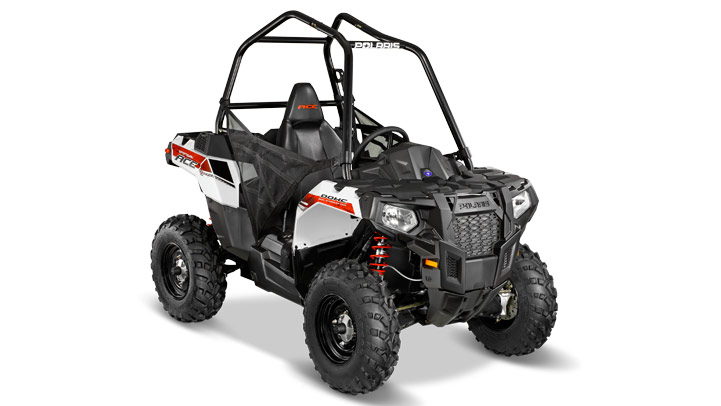 Check "Promotions" or click here for details!