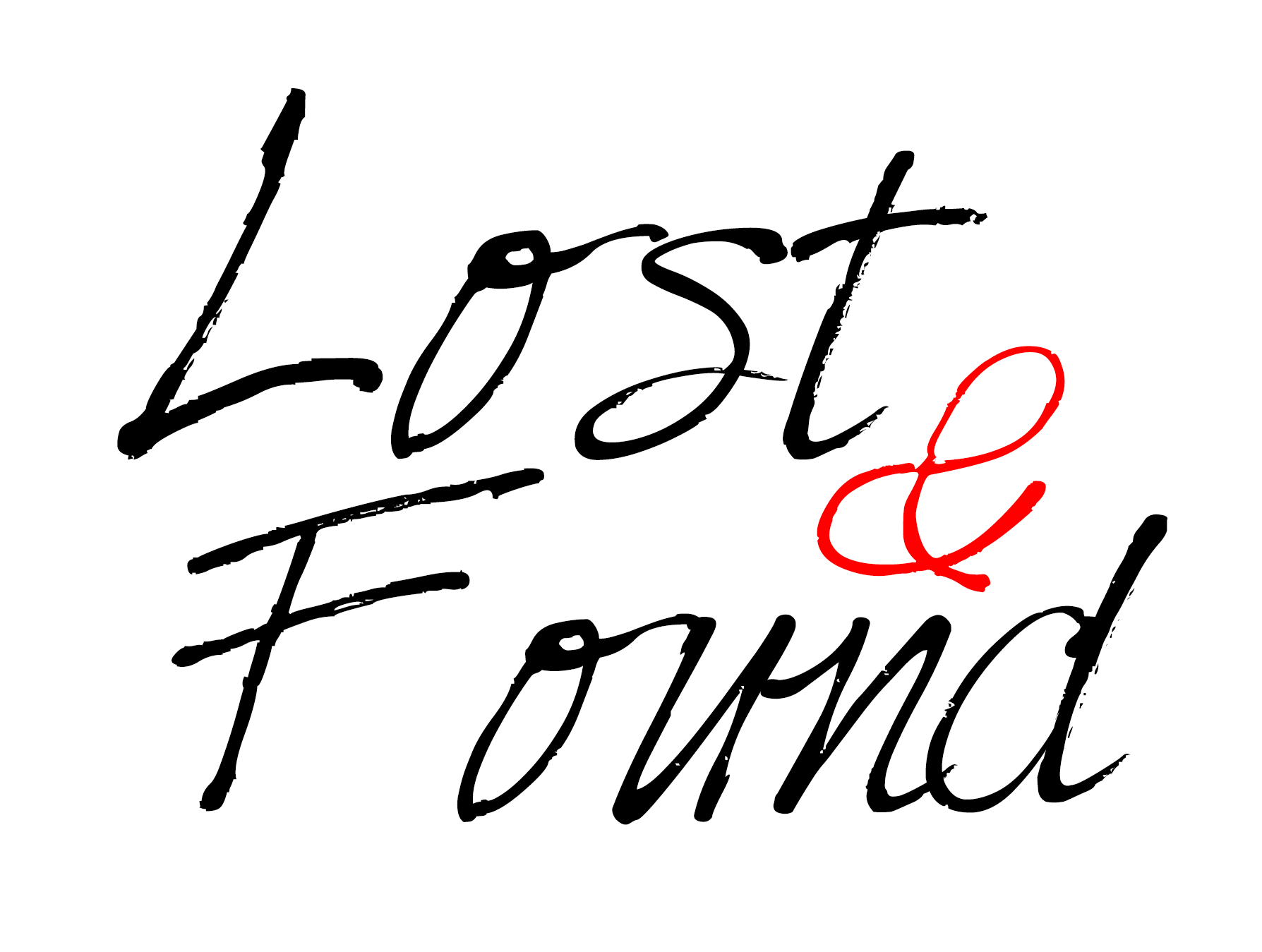 If you have an item or a pet that is lost or found - call us up at (701) 662-7563 or
This email address is being protected from spambots. You need JavaScript enabled to view it.
.
3/29 - FOUND DOG-GERMAN SHEPHERD/HUSKY FOUND ON 12TH ST NW, IF YOURS CALL 230-4860
3/27 - LOST - 35MM RED CANNON CAMERA IN CASE, LOST BETWEEN DEVILS LAKE & LEEDS, IF FIND CALL 662-8624 AND LEAVE A MESSAGE.
2/17 - Lost: Gray and white tabby cat lost near 15th Ave SE in Devils Lake. Please call 230-1203 if find
1/25 - Lost Dog- black lab dog lost in the St. Michael area, answers to Rufus, if find call 351-1285.