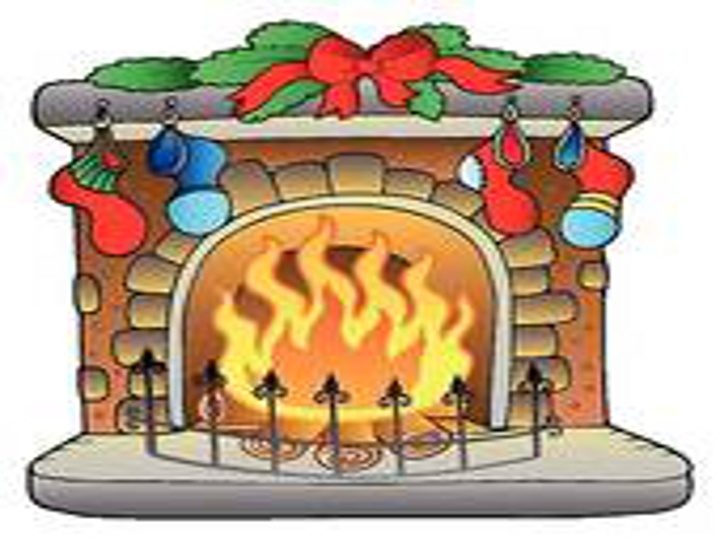 The Lake Region is going to be a Winter Wonderland! RadioWorks, along with our participating sponsors, are giving you the "Giving Wall of Christmas!" It's our most prize-filled contest of the year, and you can be one of the many big WINNERS! Just be listening to your RadioWorks stations in the upcoming weeks, and see where you can stop in and sign up to win! We'll have a daily sign up location, and we'll pick 1 finalist each day who will be a guaranteed winner when we tear down the wall of prizes at the Holiday Mall in December! Win great prizes like:
Hundreds of dollars in groceries
Furniture
A diamond necklace
Restaurant certificates
Gift baskets
Lots of other gift certificates
And

COLD HARD CASH!!!!
RULES:
You must be 18 or older
Register once per location
One finalist per family or household
Must be present at the final giveaway to win
Be listening to see where you can sign up to win with the "Giving Wall of Christmas" from your RadioWorks stations!
---
10/23: LaMotte's Paint & Glass - Jackie Duty (Devils Lake)
10/24: Ironhide Equipment - Bryan Wilhelmi (Devils Lake)
10/25: Exhaust Pros - Joe Sager (Pekin)
10/26: Bell Pharmacy - Shirley Schommer (Munich)
10/27: Metro Plains - Lawrence Anderson (New Rockford)
10/28: Slumberland - Tammy Eback (Devils Lake)
10/30: Blake's Marine - Doreen Loehr (Devils Lake)
10/31: KFC/Taco Bell - Dawn Laducer (Cando)
11/1: Cenex West: Ronald Lang (Devils Lake)
11/2: Cenex Travel Plaza - David Klein (Munich)
11/3: Gerrells Sports Center - Brandon Schwab (Devils Lake)
11/6: North Star CCU - Norman Haagenstad (Maddock)
11/7: Hearing Aid Co. - Jennifer Halvorson (Devils Lake)
11/8: Liquor Locker - Elizabeth Evans (Devils Lake)
11/9: Boots 'n Heels - Melodee Thompson (Devils Lake)
11/10: Lakes Liquors - Sandy Joramo (St. Michael)
11/13: Leevers North - Kay McKelvey (Devils Lake)
11/14: Spirit Lake Casino - Richard Ryan (New Rockford)
11/15: Thrifty White - Emily Bertsch (Devils Lake)
11/16: Sears - Sandy Dettling (Devils Lake)
11/17: Lake Toyota - Barbara Messner (Sheyenne)
11/20: County Bottle Shop - Zach Bergrud (Devils Lake)
11/21: Leevers South: Joyce Whitehead (Devils Lake)
11/22: Woodland Resort - Charles Dion (Devils Lake)
11/24: Wahl Family Automotive - Dallas Dogskin (Fort Totten)
11/27: Cenex in McVille - Jessica Klefstad (McVille)
11/28: Cenex in Michigan - Tony Lamb (Michigan)
11/29: Cenex in Lakota - Lori Schuh (Lakota)
11/30: St. Michel Furniture - Regina Nistler (Devils Lake)
12/1: Holiday Mall - Tim Hartl (Sheyenne)
12/2: Pizza Ranch - Brandin Hawley (Devils Lake)
12/4: Lake Chevrolet - Eric Eversvik (Devils Lake)
12/5: Creative Impressions - Laura Halle (Devils Lake)
12/6: Minnie H. Cleaning Center - Kurt Jacobson (Devils Lake)
12/7: The Tattered Attic - Jill Morken (Pekin)
12/8: NDTC - Gigi Duciaume (Devils Lake)
12/9: Mr. & Ms. J's - Melissa Lourens (St. Michael)
12/9: RadioWorks - Jessica Anderson (Devils Lake)
12/11: Proz End of the Line - Dona Herda (Devils Lake)
12/12: Family Budget Furniture - David Dahm (Devils Lake)
12/13: Thirsty's - Alban Fletschock (Devils Lake)
12/14: Marketplace Motors - Rhoda Messner (Pekin)